INNOVATIVE ERP SOFTWARE IN INDIA
Do you need a custom, tailored ERP system for your specific needs? We tailor our products to suit the needs of small to medium-sized businesses. infobreez provides enterprise solutions for all businesses in Calicut, Kerala-India We are an established name in this field and have helped clients ranging from small-scale enterprises to multinational corporations achieve their goals.
No matter what your business, infobreez can help you make better decisions by understanding your needs and being able to offer expert advice and consultation on the latest technological trends. We'll also take care of all your reporting needs – so you can focus on what matters most: running your business well!
In today's world, the success of a business is largely dependent on its ability to be agile and adaptable. With an ERP, a business can do just that. Busimate is the No 1 ERP software in Calicut, Kerala- India and is the perfect solution for your business because it offers an easy-to-use interface with a lot of features.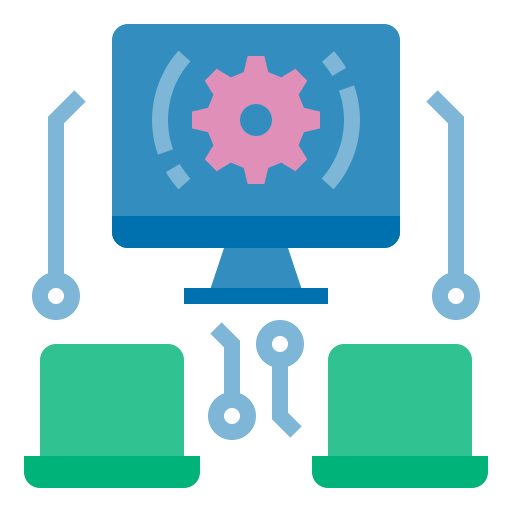 Technical Excellence
We have a small but great team with the breadth and depth of experience and expertise in the latest technologies we specialize in enterprise application and mobile application development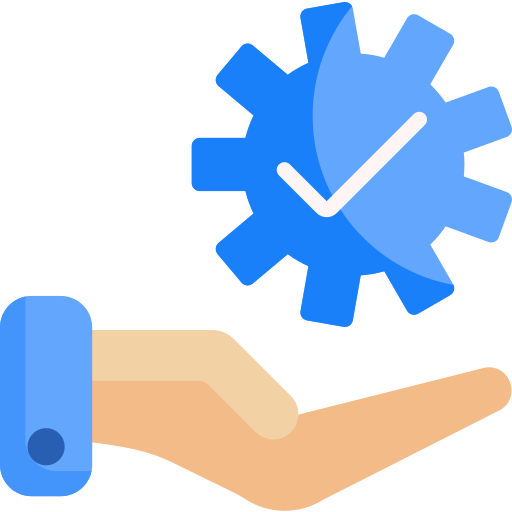 Efficient R&D
With our focus on enterprise application R&D is part of our every day routine and adapting new technologies integrating new framework to take the application to next level.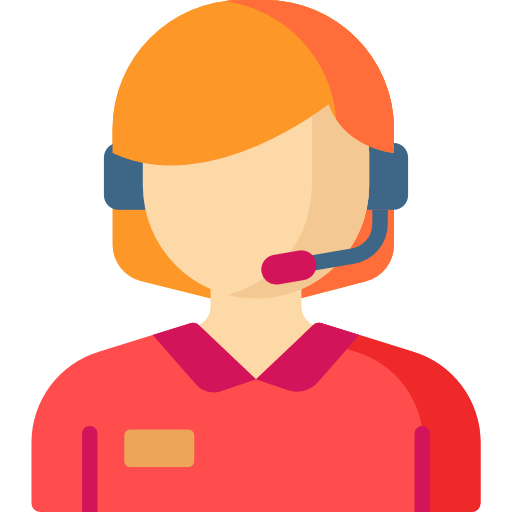 Excellent Customer Support
We provide online and email based support for all products and services we offered , keeping customers business interests on top of everything else .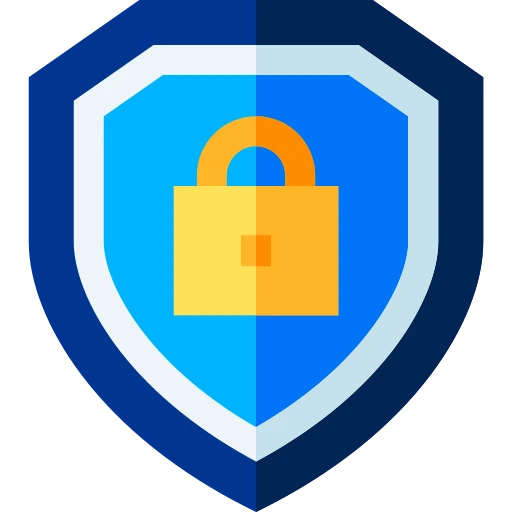 Secure and safe
Infobreez is an LLP Registered company, compliant with international standards, and our ERP is built with the latest technologies to keep your business safe from cyber threats.
Infobreez is one of the best ERP software in Kerala, India with a strong clientele in Kerala and GCC.
OUR INNOVATIVE ERP SOLUTIONS
BUSIMATE CLOUD ACCOUNTING & POS SOFTWARE
Android Front-end and Cloud based backed provides best-of-both-worlds advantage and you can now really focus on your business
BUSIMATE PRO RESTAURANT ERP SOFTWARE
BusiMate PRO Restaurant Mainly for targeting small and medium Hotels, and Restaurants. the version included complete accounting and inventory
BUSIMATE PRO APPAREL
ERP customized to meet specific requirements of Apparel/Garment Production industry.
BUSIMATE PRO CLOUD ERP SOFTWARE
Manage Production, Distribution and Multi-branching business Prepare Business reports
ERP SOLUTIONS FOR INDUSTRIES SUCH AS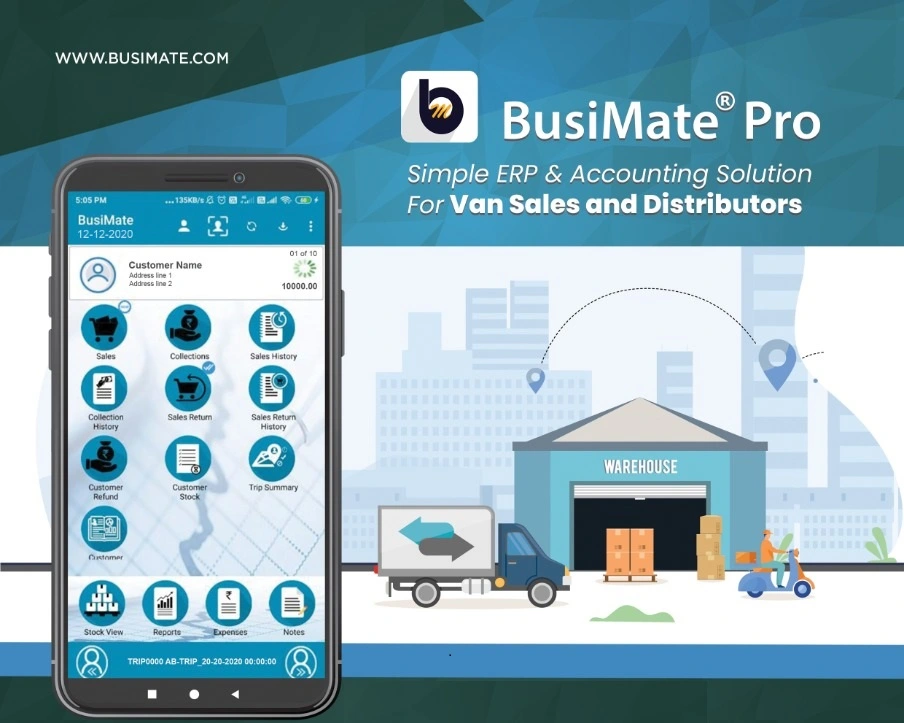 Van Sales And Distribution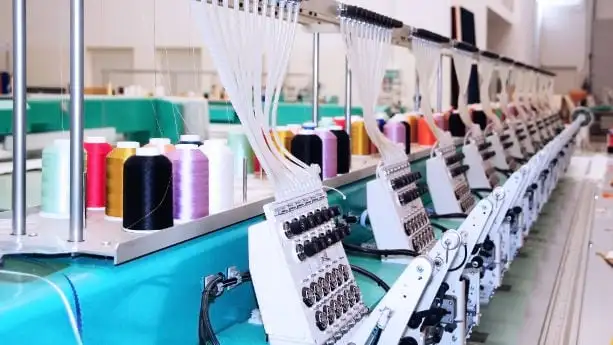 Apparel/Garment Production industry.
ERP Consulting and Development
We specialized in identification implementation and customization of open source ERP packages to meet the needs of customer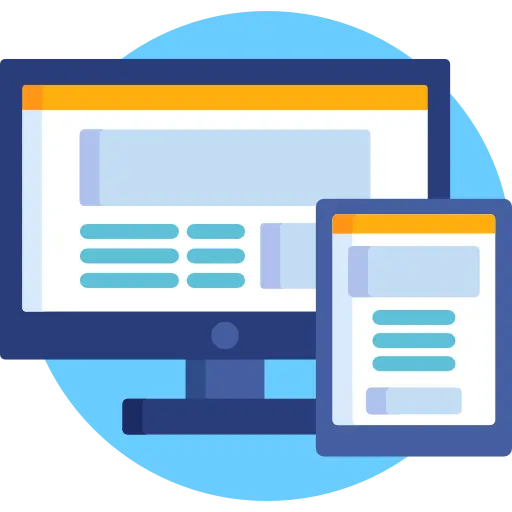 iDempiere Customization
We undertake the development and customization of iDempiere enterprise applications directly working with the end users and other stakeholders in the customer's organization.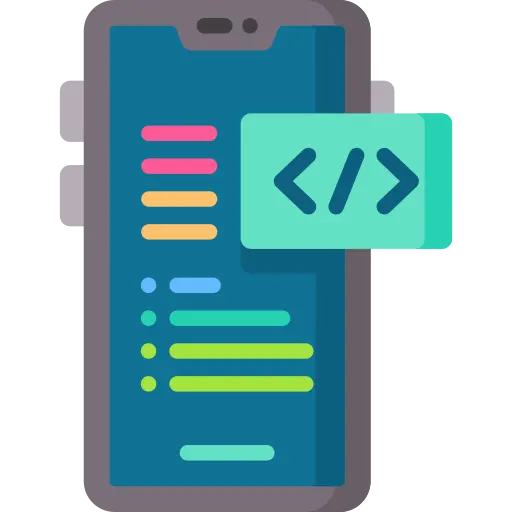 Mobile APP Development
We provides full-fledged Android App development solution for your business ideas using latest Android technologies.Our focus is on integrating mobile application with the customers enterprise application and ERP implementations
BECOME A BETTER BUSINESS WITH BUSIMATE ERP
Busimate ERP is the easiest and most affordable way to streamline your business processes. and the best ERP software provider in kerala, India. Busimate ERP is easy to use, affordable and has a mobile-friendly interface that can be used anywhere at any time. We're more than just an ERP software, we offer integrated Mobile APP, Production, Multi branching, and inventory modules that make it easy for you to manage your entire business. from one place.Using Busimate ERP's intuitive dashboard and reporting features, you'll always know what's going on in the business. 
Our team will be available for giving you a free demo of our Busimate ERP, Which will help you to find the ideal solutions for your business.
We provide innovative ERP Software services in Kerala, India and GCC with over 5 years of experience in the field.